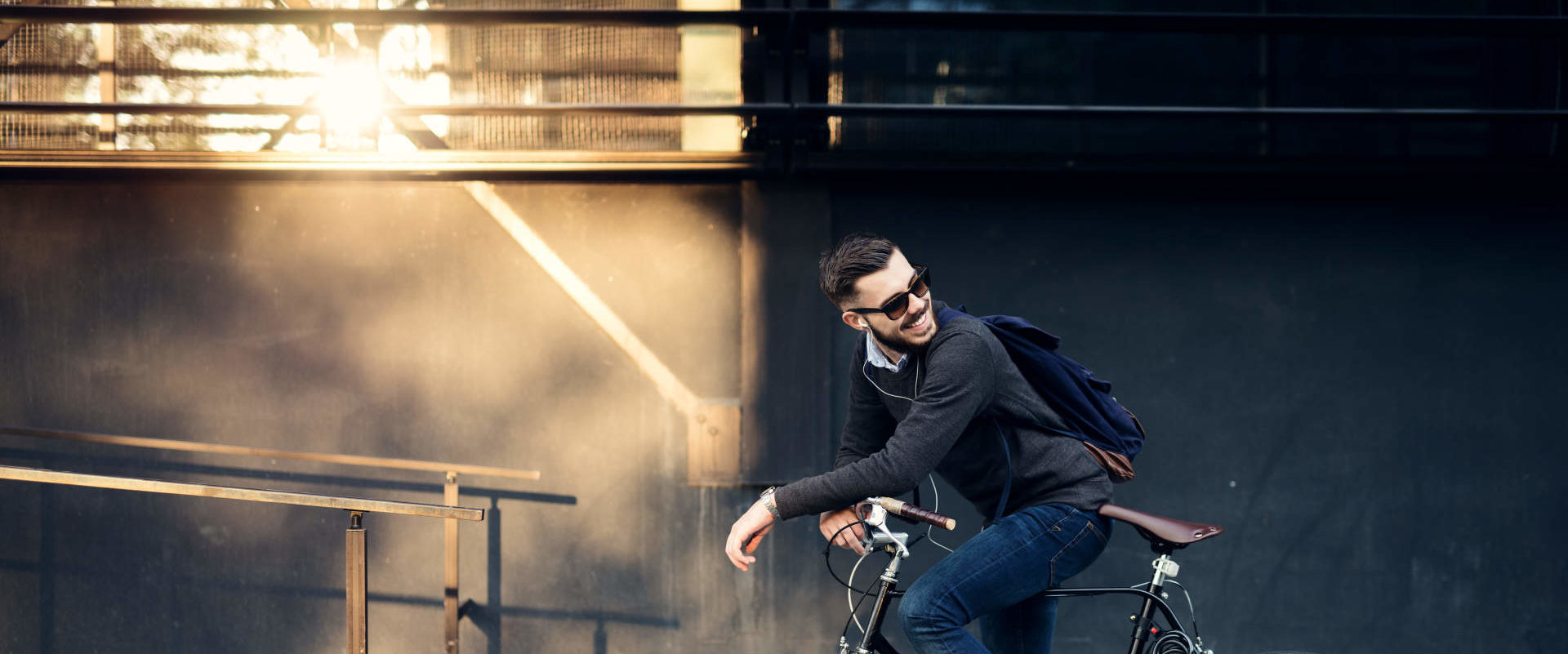 WHAT DOES INSPIRE OFFER TO YOUNG PEOPLE?
PROMOTING SOCIAL ENTREPRENEURSHIP
The project's aim is to promote the entrepreneurial mindset and innovation in partner country higher education institutions (HEIs) by strengthening the University-Business cooperation for better employability of social entrepreneurs and for increasing their relevance for the labour market and the society.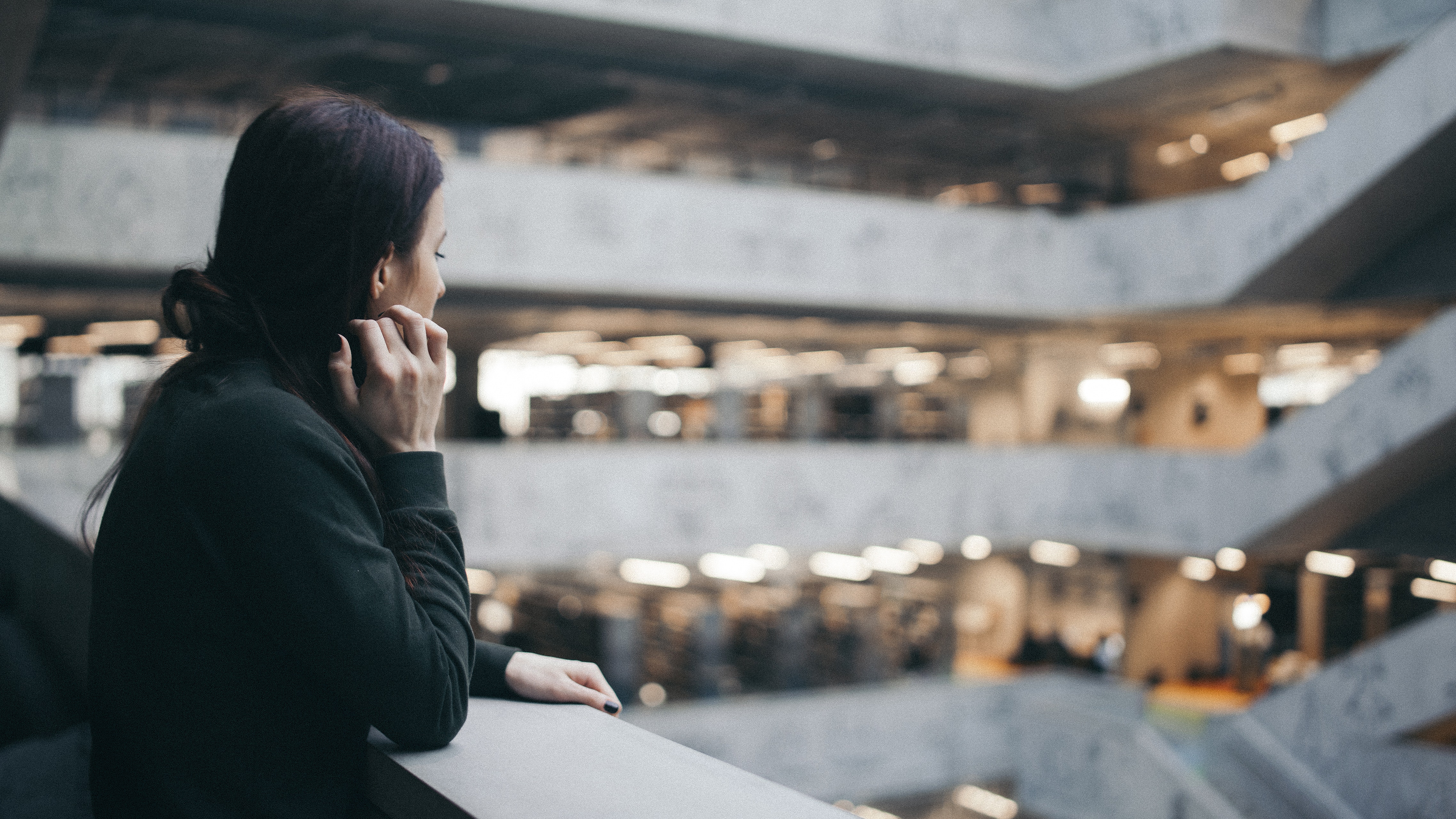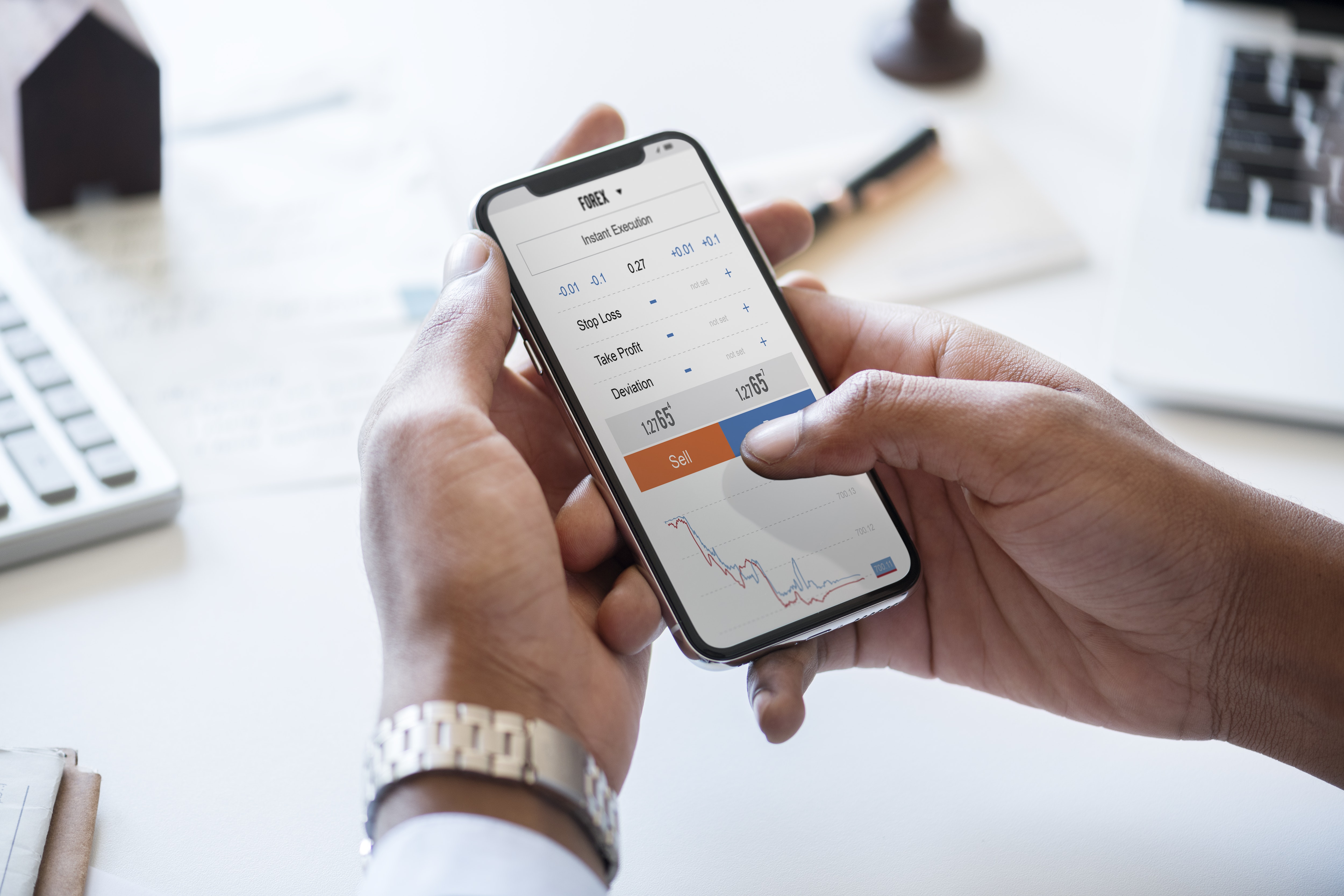 What does INSPIRE offer for its target groups?
Train-the-trainer course modules and sessions: Training modules for the staff of Indonesian universities will be developed in order to strengthen their knowledge within important topics regarding social entrepreneurship.
Open educational resources: Throughout the project, open educational resources are developed in English and Bahasa Indonesia and uploaded → here. They can be downloaded for free.
Business Plan Competition & Mentoring: During the project, a business plan competition is conducted where people participate with their ideas for social enterprises. The winners' prize is a one-year mentoring relationship with trained experts who will help the winners developing their idea, to start the business and to grow this business into a thriving company.
WHAT DOES INSPIRE OFFER TO YOUNG PEOPLE?

The overall objectives of INSPIRE are
To promote social entrepreneurship in selected Indonesian regions by recognizing their needs and transferring best practice approaches from European to Indonesian HEIs.
To facilitate innovative learning practices in social entrepreneurship education by developing and implementing trainings, workshops and other tools to increase the labour market relevance of social entrepreneurs.
To strengthen cooperation among educational institutions from Indonesia and Europe to foster internationalization of Indonesian HEIs and for the mutual benefit of increased reputation and recognition in the field of social entrepreneurship.
To foster innovation in the field of social entrepreneurship by involving relevant social entrepreneur mentors in the formation of social entrepreneurs and by creating a physical environment where it can be developed.