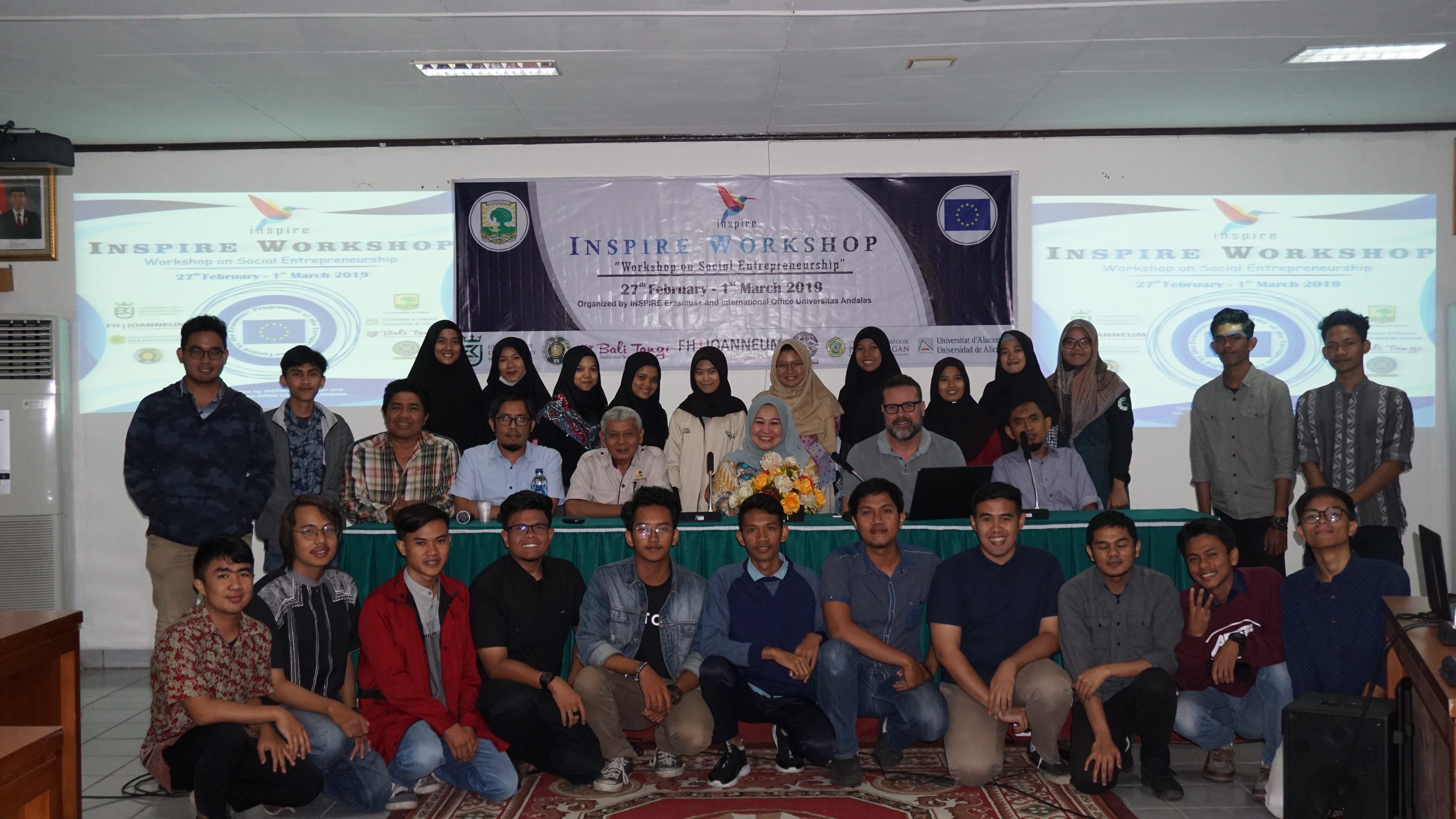 Student Workshop hosted at UNAND February 27th to March 1st 2019 in Padang / Indonesia
This workshop was designed to deliver topics on how to build social business by having skill on social business plan writing. In order to accomplish this objective, the three-day workshop combined both introduction to concepts and exercise on writing the social business plan. On the third day, students were asked to present the initial social business plan in business idea pitching. Participants of the workshop consist of 41 students with 19 business ideas.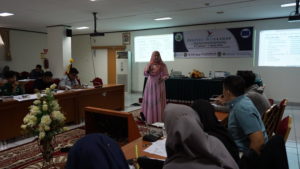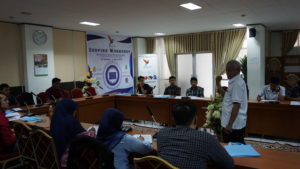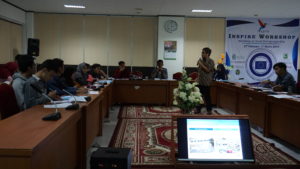 After the three days of workshop,  Andalas University as the organizer captures the following issues:
a. Majority of participants still cannot clearly differentiate between normal business and social business. Thus, they develop the business based on demand condition and this motivation is not relevant with double mission to create business profit while solving social problem and create positive impact on beneficiaries.
b. Some of participants especially non-business faculty have insufficient knowledge on technical aspect of business plan such as finance and marketing
This workshop has created awareness on social business among students of Andalas University.