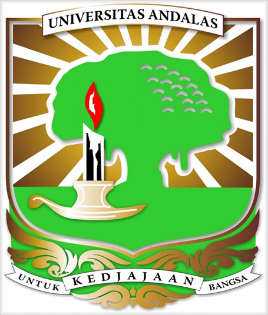 Business Plan Competition Winners from UNAND
Leduoo (Deorizken Clevery Syahda, Rinto Pebrian, Heri Kurniawan)
Leduoo is an educational technology platform (Edtech) that focuses on the translation, review and editing of various educational sources that are principal and practical so that these resources can be more interesting, easier to understand, and more can be understood and practiced by the reading community .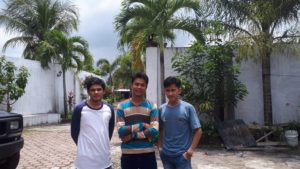 4Nature (Ilham Akbar Aznandy, Bima Fernanda, Habib Adani Riswanto, Bella Risma, Rakha Surya Lesmana, Ibnu Azis Aznandy)
4Nature's vision is "Zero Waste-Zero Chemical" by their slogan "We Put Trust in The Trash". The group's three core businesses are Organic Fertilizer, Urban Farming and the last one is Plastic Handicraft. The group believes that 4Nature is a good solution for the problems that relate to the environmental issues in Indonesia and it is a good starting point.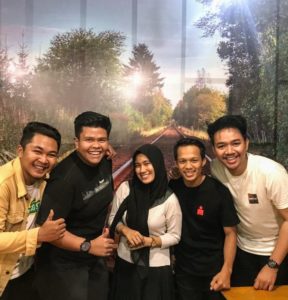 Kulit Kerang Ajaib- Magic Clamshell (Taufan Perkasa Putra, Rahmi Halimah)
Kulit Kerang Ajaib is a business that concerns on environment sustainability. The business aims to produce items from clamshell waste such as lamps, bracelets, photo frames, etc. The process of making the products begins with collecting shellfish waste from seafood restaurants in the city of Padang, then the shells will be cleaned and sorted according to size so that they can become quality raw materials and make it easier for workers in the product manufacturing process.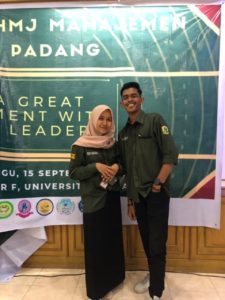 Ikan Patin Organik-Organic Pangas Catfish (Muhammad Ihsan Wafiq, Nazifpri Etrariadi, Zikri Dinnihaq Zuhri, Dwi Rahmat Setyawan, Velly Andhika Hardi)
Pangas Catfish is a popular meal ingredient to consume, it is well-known for the taste and the health benefits that come with it. In reality, many fish are exposed to chemicals during its cultivating time. This group initiated the business idea of organic Pangas Catfish using fish feed from organic waste material made from tofu pulp, used vegetables, maggot and other ingredients. It is expected that the healthy Pangas Catfish will breakthrough international market in the future for this brilliant idea of healthier food.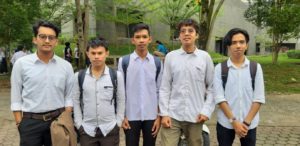 Lawang Macadamia- Macadamia nut Plantation by people with special needs (Kurnia Firdaus Syabnurya, Metria Syahfitri, Ihsanul Fikri, Iqshan Guciano Zulfikar)
Macademia Nut plantation aimed at empowering people with three type of disabilities: deaf or hard of hearing, intellectual disability and physical disability. This business involve local school for children with special need in Lawang, Matur, Agam regency, local land owners and Mitra Kerinci company as supplier of Macadamia Nut seed as well as partner to export the product.
SRIWANGI – Fragrant lemongrass for empowered community  (Liana Ramadana, Aldio Syah Putra, Pratiwi chintya Devi, Arif Rahman) 
Fragrant lemongrass residue from Atsiri Essential oil production will be recycled into animal feed. This residue is fermented into Silage which produce high protein animal feed (goat, cow or buffalo). This animal feed is suitable for low cost farming for low income communities.