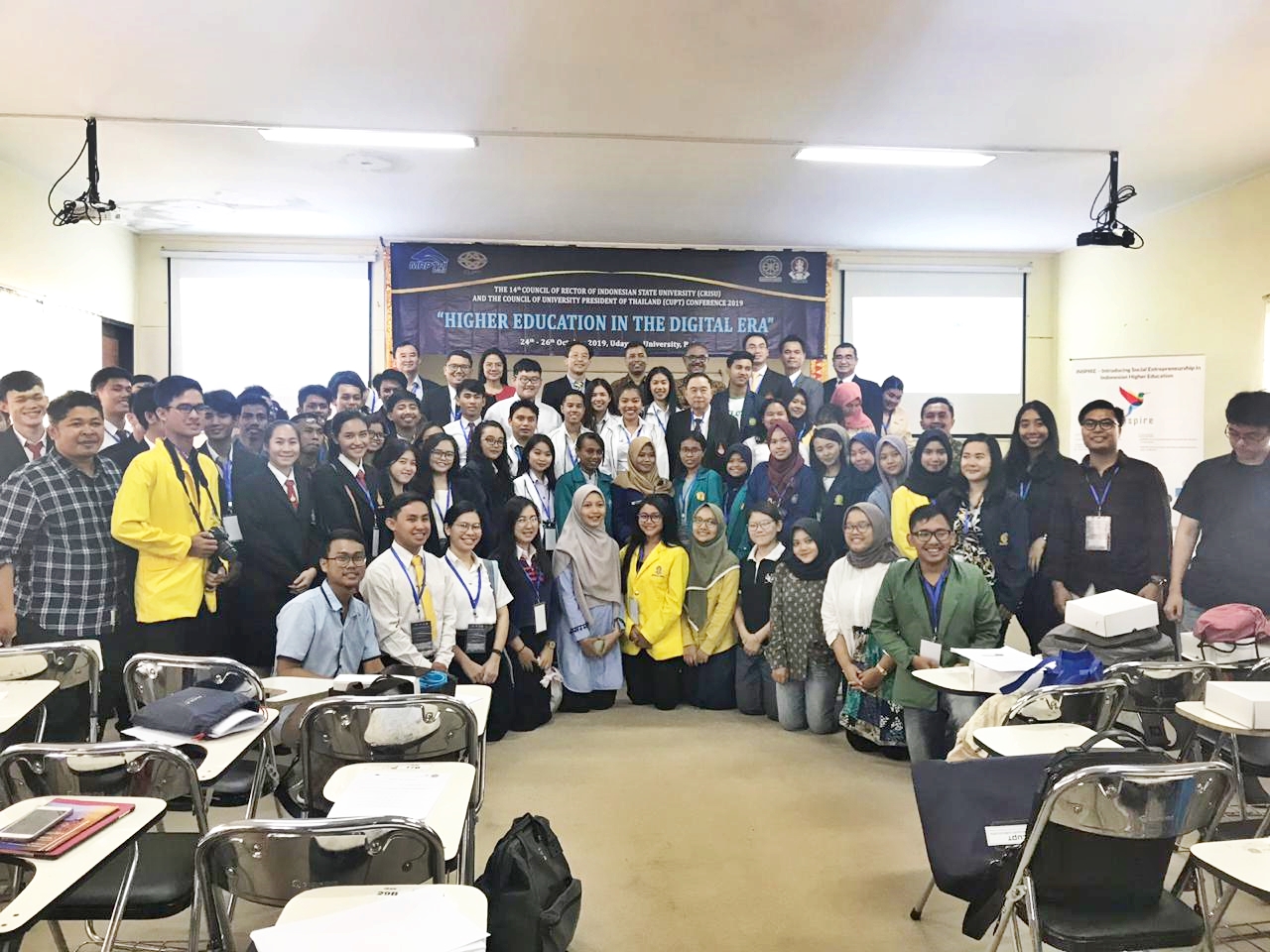 Presentation of Business Ideas hosted at UNUD October 25th 2019 in Bali / Indonesia
INSPIRE Student Forum is one of the forum hosted by Udayana for the Business Plan Competition winners from Bali Region to present their business plan into wider higher education's audiences. It was held on October 25, 2019 and becoming part of the 14th Council of Rector of Indonesia State University (CRISU) and the Council of University President of Thailand (CUPT) International Conference. The conference was mainly divided into four forums, including rector forum, dean forum, scientific forum, and student forum. The theme of the student forum was "Introducing Social Entrepreneurship into Higher Education Student (Activities and Networking)"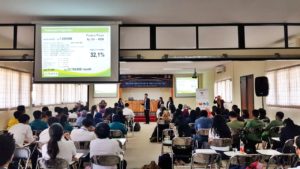 The main purposes of the event were as follows:
Introducing INSPIRE, its overall projects, and social entrepreneurship to students from Indonesian and Thailand State University.
Becoming the Bali region winners' opportunity to introduce their business plan and getting feedbacks from mentors and other students.
Informing all the participants of the student forum, the significance of social entrepreneurship activities, and building the networking between the winners and other students (participants).
There were a total of 124 participants joining the forum. Half of the participants were mostly students from various state universities in Bali, Java, Kalimantan, Sumatera, and Nusa Tenggara. Meanwhile, the rest were students from various universities in Thailand.
Main activities & results of the event
The main activities were in the form of presentation from each team and discussions. There were actually six groups presenting, however, due to personal reason, one team could not able to perform. Thus, overall there were five groups or teams presenting their business plan. The forum began with Mr. Mananda, the researcher from the Unud INSPIRE Team, delivering the opening remarks, as well as stating a simple introduction about what social enterpreneurship, overall description of the project, the competition, and the winners. Afterwards, the presentations were divided into two sessions. The first session was Cilota Bali, Tanakur, and Fabs Team. The second session was Green Orange, GoPrint, and Vibe Team (However, due to personal reason, GoPrint was not able to perform).
In every three teams, there was discussion session on which participants could actively participated in asking questions as well as giving feedbacks to the teams. Beside the students from various state universities in Indonesia and Thailand, Bali Tangi and all the external mentors attended the forum. Before the closing, there was one guest speaker from The Union Asia-Pasific, Dr. Tara Singh Bam MPH., Ph.D. (Deputy Regional Director), presented about "Role of the University for NCDs & TC-Creating Environments for Healthy Campus"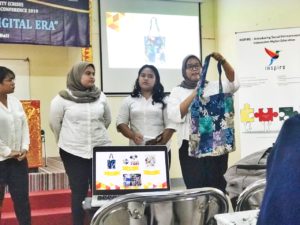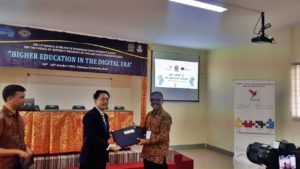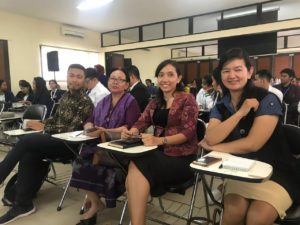 Participants were informed well about the overall project and the purpose of the forum
INSPIRE Unud Student Teams could perform better presentation as well as better networking with other students/participants
INSPIRE Unud Student Teams were gaining more feedbacks, experiences, and warm up before the training in Padang.
The cooperation among higher education institution and its external stakeholders or corporates was strengthened