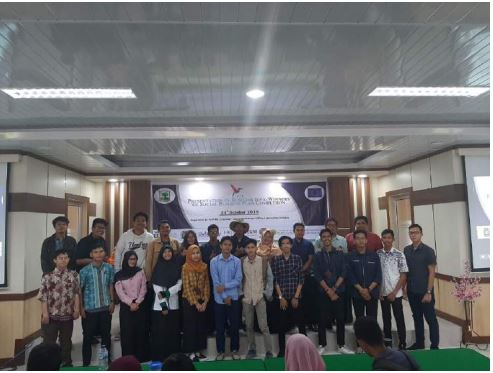 Presentation of Business Ideas hosted at UNAND October 24th 2019 in Padang / Indonesia
Background
Business plan competition on social business has generated six business ideas. In order to  create impact to larger society, the ideas should be disseminated to relevant stakeholders, either internal and external of Andalas University.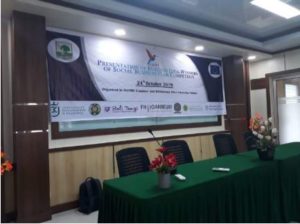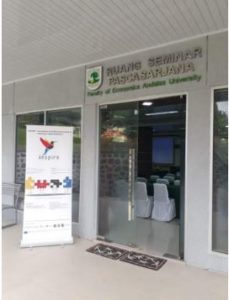 Objectives
To disseminate the business idea of the winners of business plan competition
To facilitate the interaction between stakeholders and winning teams
To facilitate the interaction between potential mentor and winning teams
Programs and Activities
a. Preparation
Prior to presentation event, project management and the winners of business plan competition held technical meeting. This meeting was held on Saturday on October  19 to discuss the technical preparation of the presentations with the winner. This  meeting includes preparation of the participants list, venue, supplies, equipment and catering.
b. The Event Day
This event was started with short opening by Project Manager who deliver brief  introduction about INSPIRE Project and Social Business Plan Competition. It was later  continued with presentation of the first 3 winners. After these presentation, we  invite three young social business practitioners (Serambi Milk, Olahan Anak Nagari  and Gudang Dapur) to share their business ideas and operations. After this sharing session, the rest of three business ideas were presented. The later session was again filled with sharing from social business practitioners in organic cosmetic.
Participants
The event was attended by more 50 participants which includes internal mentors, Vice Dean for Student Affairs, Head of Departments, Social business practitioners, media and students.