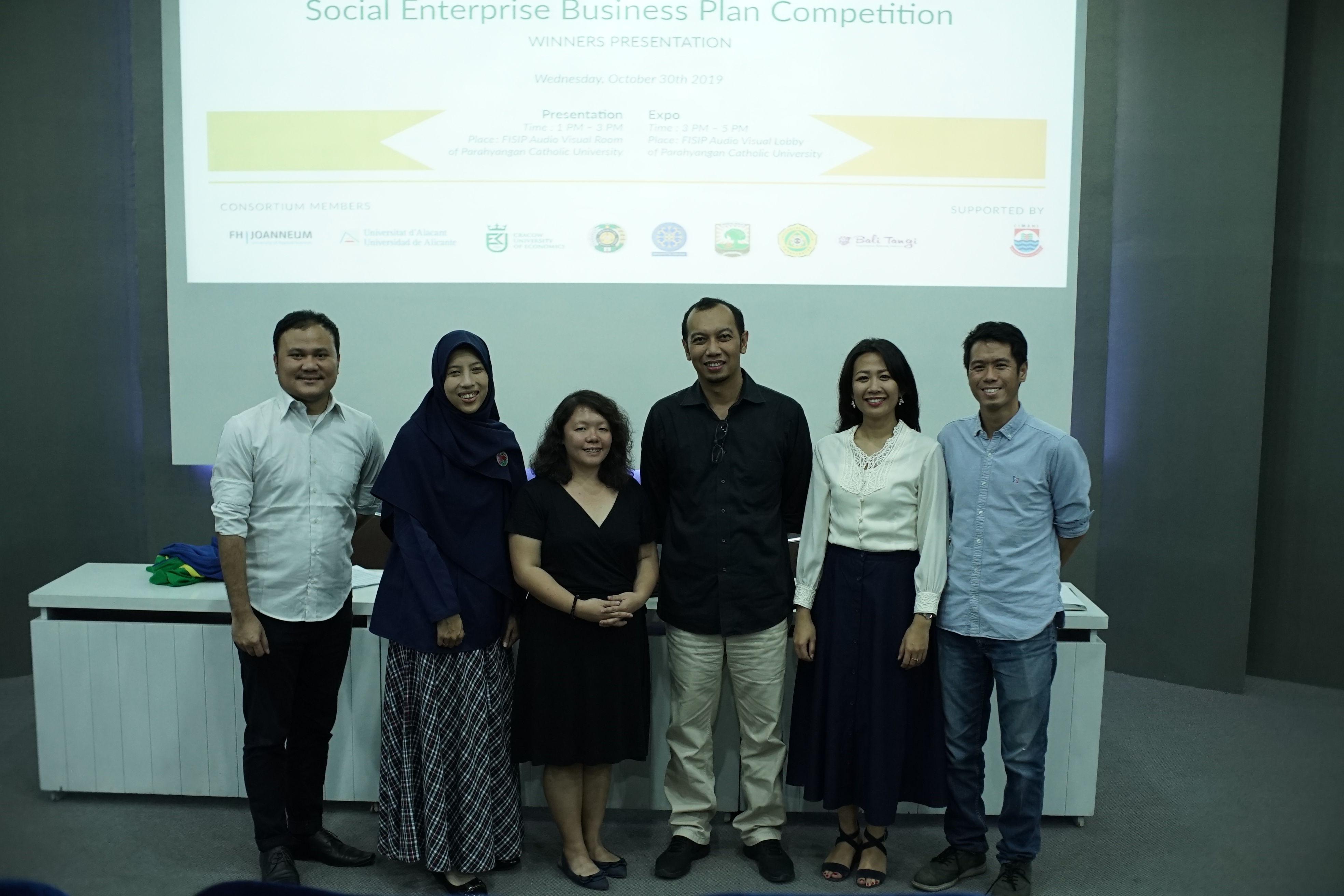 Presentation of Business Ideas hosted at UNPAR October 30th 2019 in Bandung / Indonesia
On October 30th, 2019 UNPAR held an event called Social Enterprise Business Plan Competition, Winners Business Plan Presentation. This event was held shortly after the publication of the list of winners of Erasmus+ INSPIRE Social Enterprise Business Plan Competition. In this event, 6 winning business ideas from Java region was presented and showcased in the form of prototype and infographic mini-expo. The event was also held as a networking medium and attended by students and lectures of UNPAR and some Social Entrepreneurs in West Java area. Besides winners' presentation, two of the social entrepreneurs presented their projects as well. There were 192 students, 8 lecturers and 2 Social Entrepreneurs in attendance.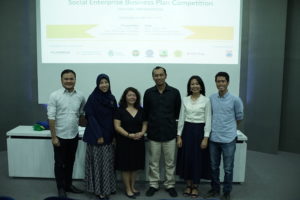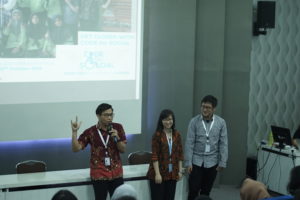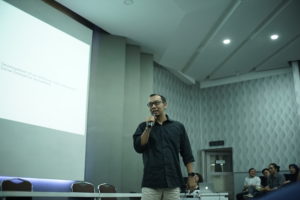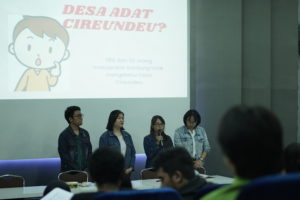 Objectives
-To provide a media for the    winners to explain their business idea for greater audience
-To encourage direct insights and recommendation from the audience, for the development of the business idea of the winners.
-To encourage collaboration between winners and other social enterprise actors and enthusiasts
Event Organization
Winners Business Plan Presentation
Winners created a short Pecha Kucha presentation (20 slides x 20 seconds) about their business ideas and presented them in front of the audiences. There was also question and answer session.
Social Entrepreneurs Business / Project Presentation
Some social entrepreneurs attended the event and presented their business/projects with 15 minutes presentation completed with question and answer session. Their presentation was arranged to give general knowledge to the participants about shifting social project into social enterprise.
Winners Business Plan Expo
Winners will create infographic A2 poster and bring their product prototype to be shown in front of the audiences in a small expo event. In this event, winners will have to create questionnaire asking for input and feedback from the audiences to improve their business ideas.
The activities including expo and presentation were recorded and edited, and broadcasted online after the event.